Looking for swimming lessons in Kitsap County before summer ends? There's still time!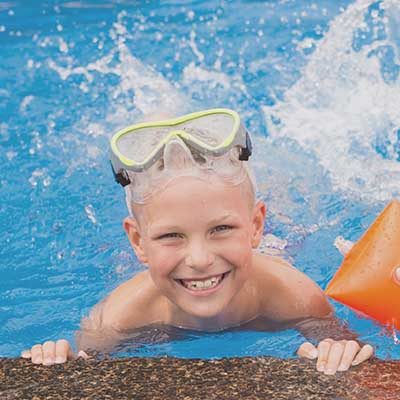 It's great if kids can swim but SAFETY in the PNW-water-surrounded-area is vitally important. Drowning is a leading cause of death for children ages 1-5 & the second leading cause of unintentional injury-related death for ages 1-14.*
Taking part in formal swimming lessons and water safety classes can reduce the risk of drowning by up to 88%! So, check out these places that are holding swimming lessons and sign up today!
*Information obtained from: TPA (Total Programming Aquatics) , The AAP (American Academy of Pediatrics), CDC, NDPA and NIH
⁕ Bainbridge Island Aquatic Center Lessons Available Now!
https://biaquatics.org/swim-lessons/
https://biparks.org/wp-content/uploads/2021/05/BIParksSummer2021web5.5.21-1.pdf
⁕ Kitsap Golf & Country Club Lessons Available Now!
(offers private lessons for members)  Join today!
http://www.kitsapgolfcc.com/
⁕ KTAC – Kitsap Tennis and Athletic Center Lessons Available Now!
https://www.ymcapkc.org/youth/faq
⁕ YMCA Haselwood and Bremerton Lessons Available Now!
https://www.ymcapkc.org/youth/faq
⁕ North Kitsap Community Swimming Pool – No Lessons Right Now
Closed right now -They hope to be open again Fall 2021!
NK Community Swimming Pool – North Kitsap School District (nkschools.org)
⁕ Olympic Swim Center – Bremerton – No Lessons Right Now
Closed right now – They hope to be open again Fall 2021!
https://www.ckschools.org/cms/one.aspx?portalId=11175&pageId=36030
⁕ South Kitsap Community Pool – No Lessons Right Now
Pool is open only for adult lap swim in the early a.m. and will fully closed for repairs at the end of August.
https://skhs.skschools.org/athletics/s_k_community_pool/2017_fall_swimming_lessons