Visit one of Kitsap's bike shops for a tune up and then get out and enjoy Kitsap's parks, Trails & Places on your bike! Before you go, sign up for the 2021 Parks & Trails Challenge so you can check some places off the list as you ride!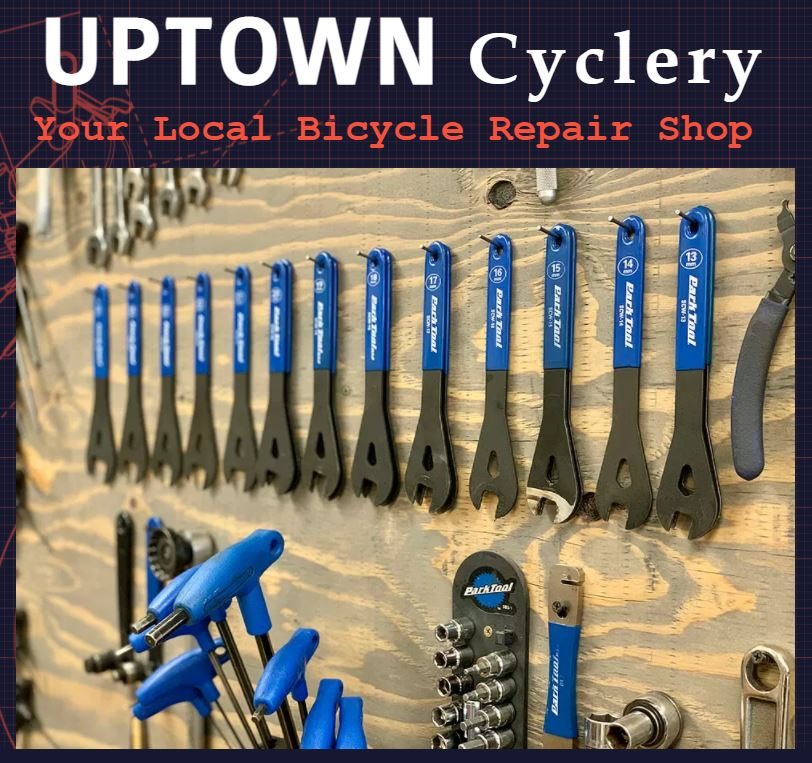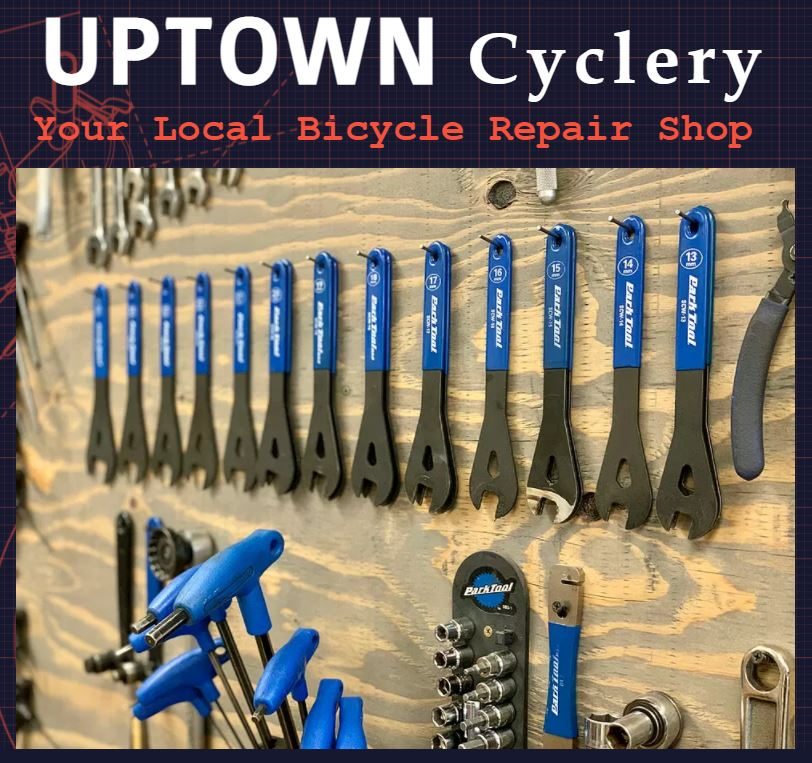 Kitsap's Bike Shops
Kitsap's Terrific Bike Clubs, Organizations & Places To Go!
Places to Ride
Peninsula Indoor BMX – great bike track for rentals, lessons & competition
Poulsbo Pump Track – Public, free, bike track
Bike Track @ South Kitsap Regional Park
Clubs & Organizations
Lessons for youngsters and street safety for all ages
The Bicycle Teacher – Brian Watson, 360.479.6399 bicycleteacher.com Lessons and events in Kitsap, Pierce and King Counties.
"Teaching you how to safely & effectively use your bicycle. For all ages, abilities, roads & reasons."
small groups • Individuals • Kids & Teens • Adults • Returning riders • People who have never ridden a bike • Businesses
Join Evergreen MTB so you can keep an eye out for the next event!