Connecting Kitsap With Resources & Fun
We are a locally owned free publication and digital resource. Here to serve YOU and the community.
2021
Parks & Trails Challenge

Get to know all the outdoor recreation places Kitsap County has to offer
Fun Ideas For All Around Kitsap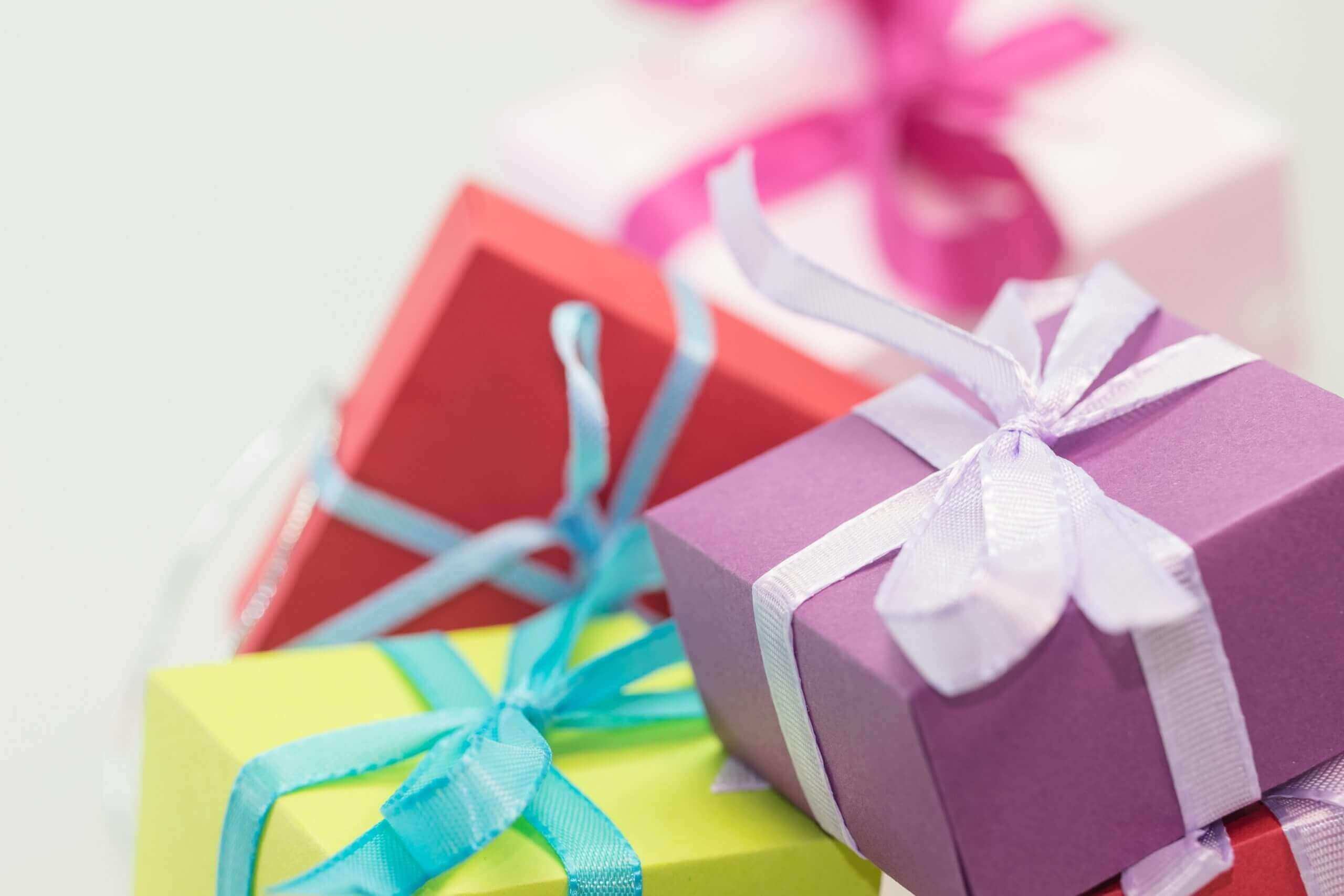 Party Venues
Favorite spots for fun parties!
Parks & Trails Challenge
Discover ALL of Kitsap County!