Campus Life is for 6th-12th grade students in Kitsap & North Mason.
Come hang out with some friends.
Listen to music. Game. Eat. Stuff like that.
---
Events
---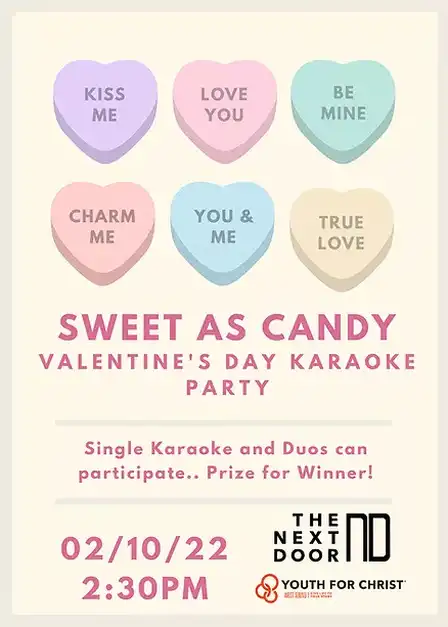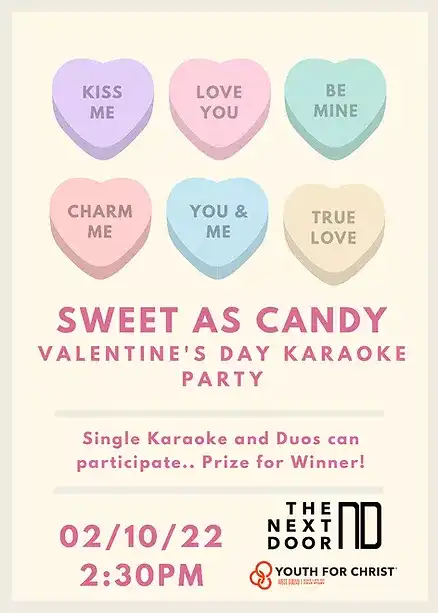 Join us for a Duo karaoke party for Valentines day. The best duo wins a grand prize!
@ The Next Door
1779 NE Hostmark St, Poulsbo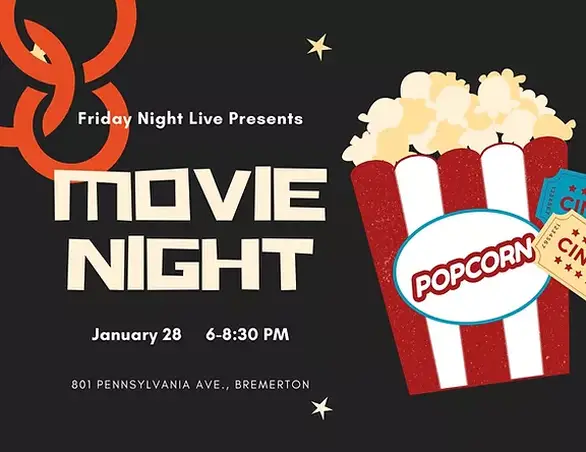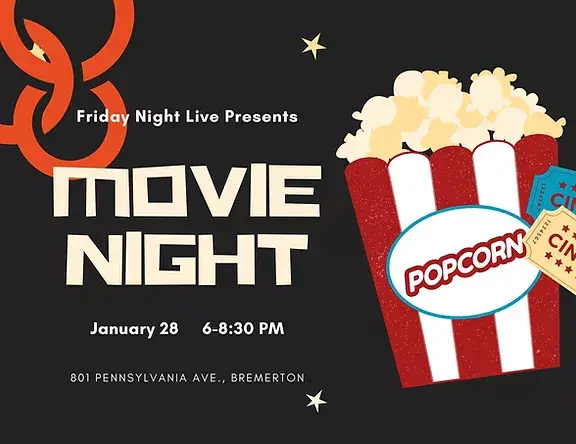 Join us for a fun movie night with snacks upstairs at the 801!  Invite your friends!
@The 801
801 Pennsylvania Ave. Bremerton
---
---
Campus Life Youth Centers
The Next Door
Poulsbo at 1779 NE Hostmark Street
Tuesdays | 2:25 pm – 4:30 pm Wednesdays | 1:25 pm – 4:30 pm Thursdays | 2:25 pm – 4:30 pm Thursdays | Club @ 6:00 pm
The Underground
East Bremerton at 7555 Old Military Rd NE
Thursdays | 12:30 pm – 4:00 pm
Fridays | 2:30 pm – 5:00 pm
The 801
Bremerton at 801 Pennsylvania Ave.
Tuesdays | 2:30 pm – 5:00 pm
Wednesdays | 12:30 pm – 4:00 pm
---
Stuff Parents Want To Know
There are several ways your 6th-12th grade student can get involved in Campus Life. There are three main avenues:
​Campus Life.
​Our locations feature music, games, food, help with homework, programs, and positive role models. It's designed for students in middle school and high school. All activities are led by trained, background-checked staff members and volunteers.
​Campus Life Online.
​We keep the Campus Life experience happening on Instagram. We invite students to interact with other students and volunteer leaders in closely-monitored public comment sections.
​Events & Trips.
​Throughout the year, students can participate in a variety of recreation and service projects. We even offer an amazing summer camp experience.
​
We love spending time connecting with your students! We always strive to keep our physical and digital spaces safe, and we'd love to share more with you about how we make it happen. You can also learn more about how we partner with parents or sign up to volunteer with Campus Life.