Every Day this year is a great day to join the 2022 Parks & Trails Challenge! Register for prizes or just see how many great places you discover this year.
The Parks & Trails Challenge is a way of encouraging people to get outside and see all the wonderful recreational opportunities we have here in Kitsap County. We investigate every resource we can find and have a running list of over 200 parks, trails and places we want to visit.
The challenge is to visit them all in the 365 days of 2022. Sign up and see how far you can go!
---
2021 Parks and Trails Challenge Winners = ZERO
That's right, no single registrant visited every park, trail and place last year. Not even us. Are we a little sad about this? Yes. Will we let it slow us down for the Challenge in '22? Nope! Hope to see you out there!
---
The 2020 Parks & Trails Challenge winners are still undefeated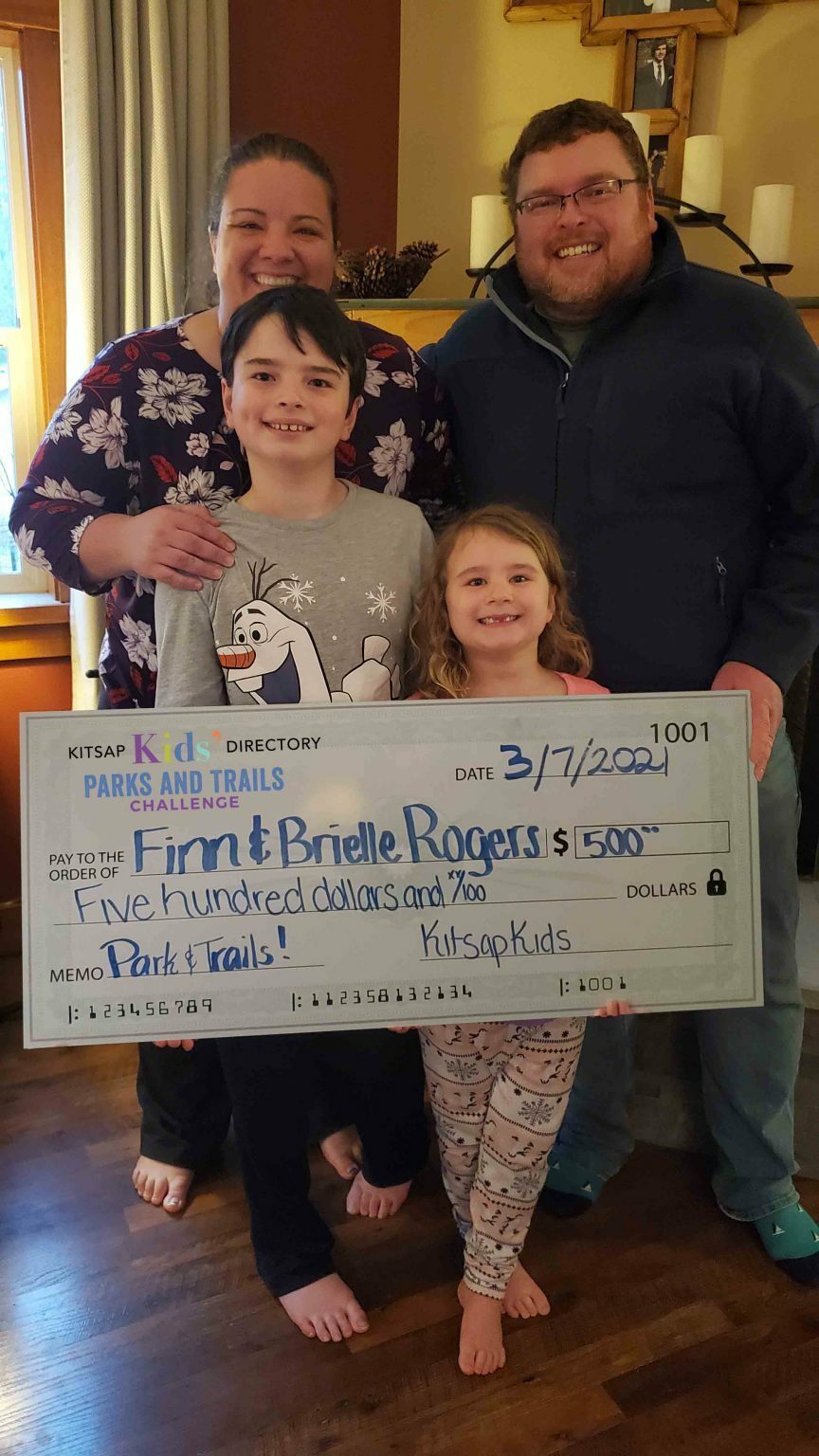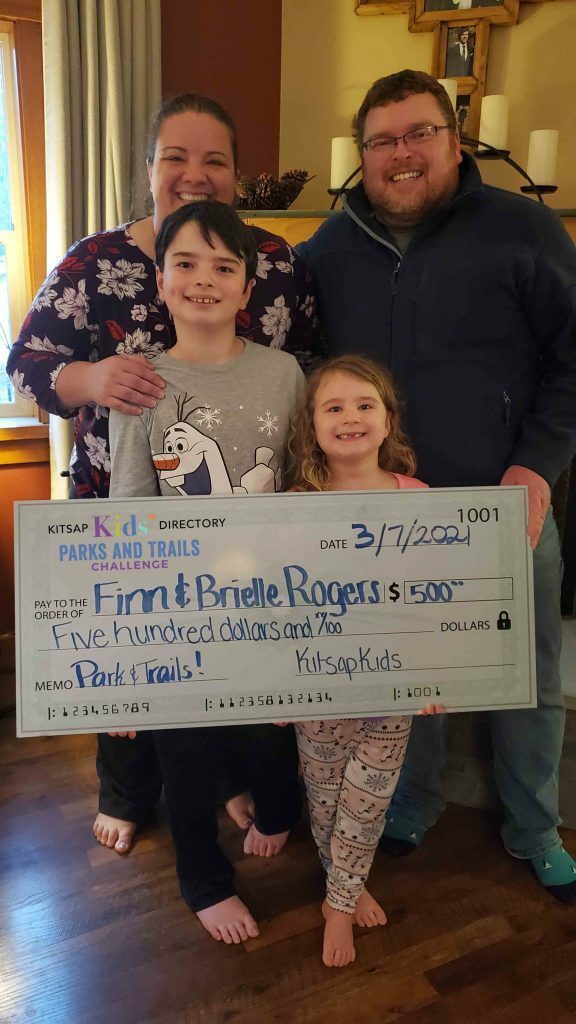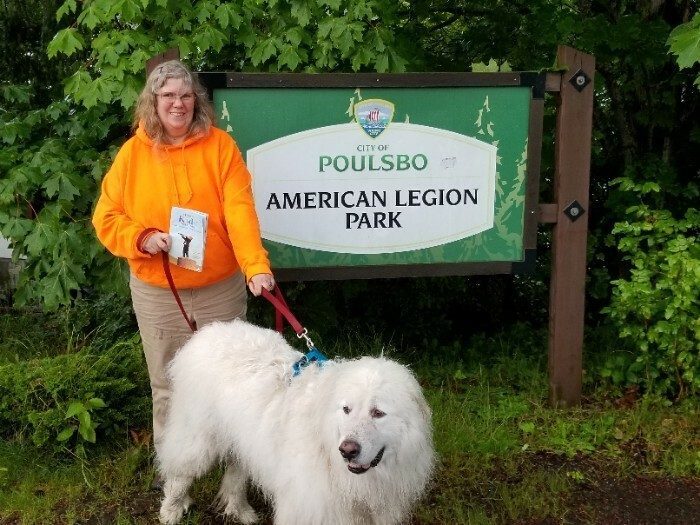 Katha Miller-Winder and The Floof (who now has his own fb page – "Floof about Town") enjoyed many adventures over the year.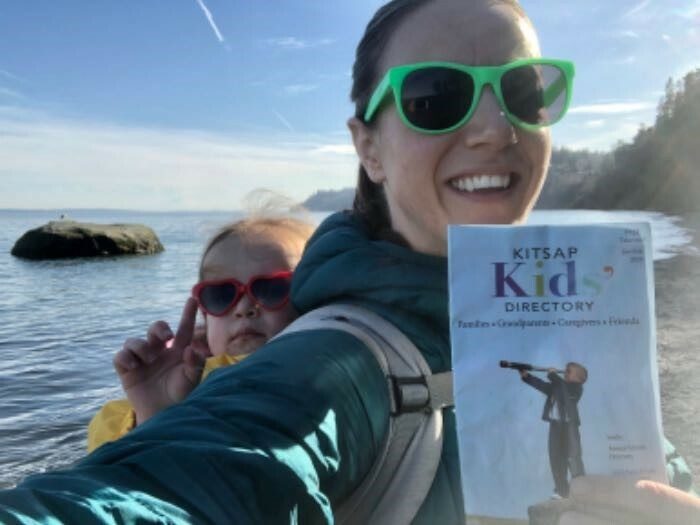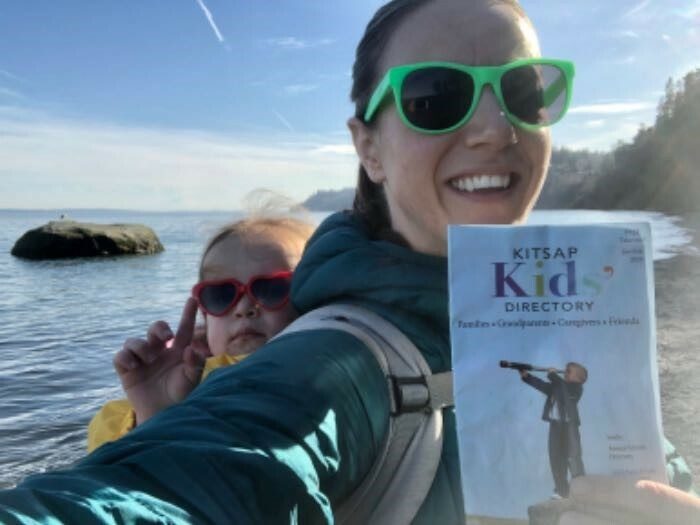 The Hall family took some great shots while exploring DNR 68 near Point No Point. They also completed the Challenge by visiting over 210 parks, trails and places!
Visit KitsapKids.com/challenge2021 for more info!