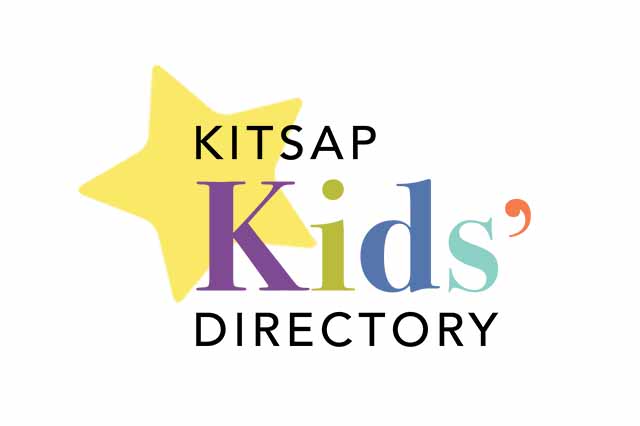 Directory Listing
Showcase your business on a special page. We promote Party Venues & Decorator/Bakers, Classes, Sports, Youth Groups and more!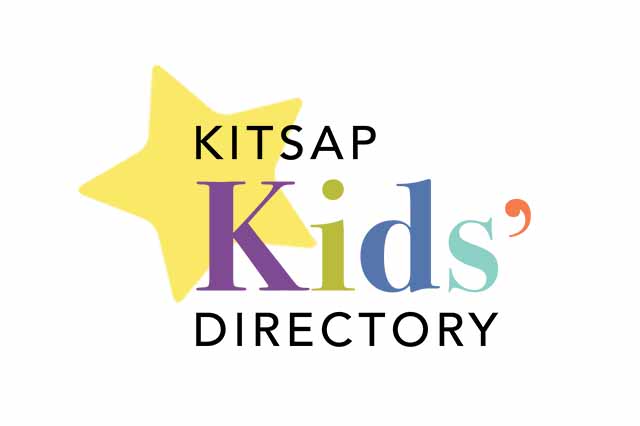 Digital Ads
Display a promotional flyer or keep your business in front view with a sidebar ad. 
Print Magazine Ads
Sizes to fit any budget! Special placements available for high visibility.